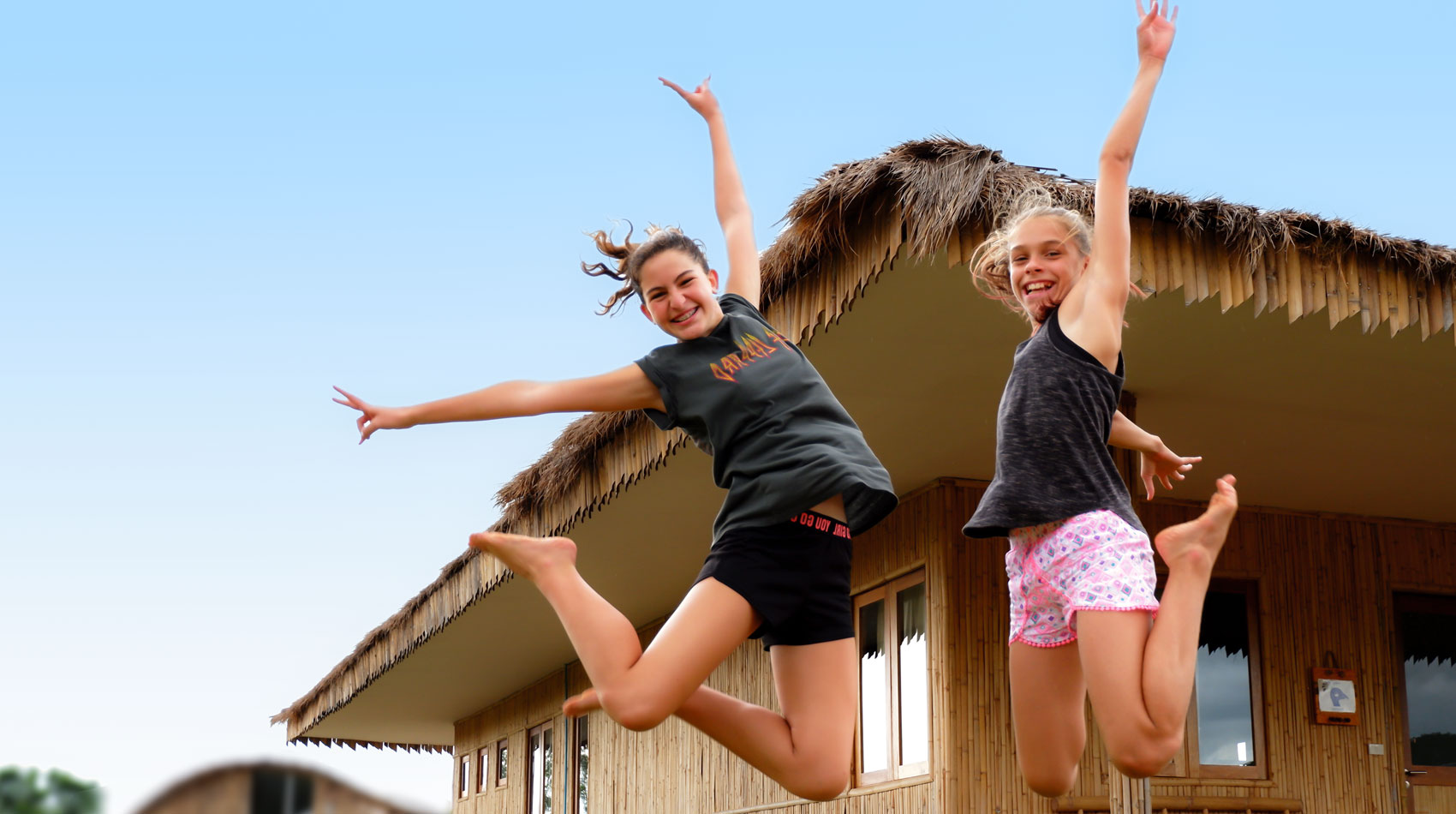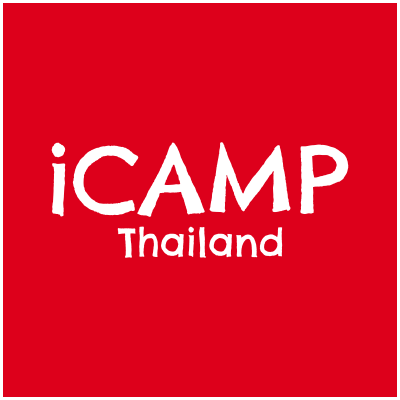 Best residential children's camp in Thailand
Best residential children's camp in Thailand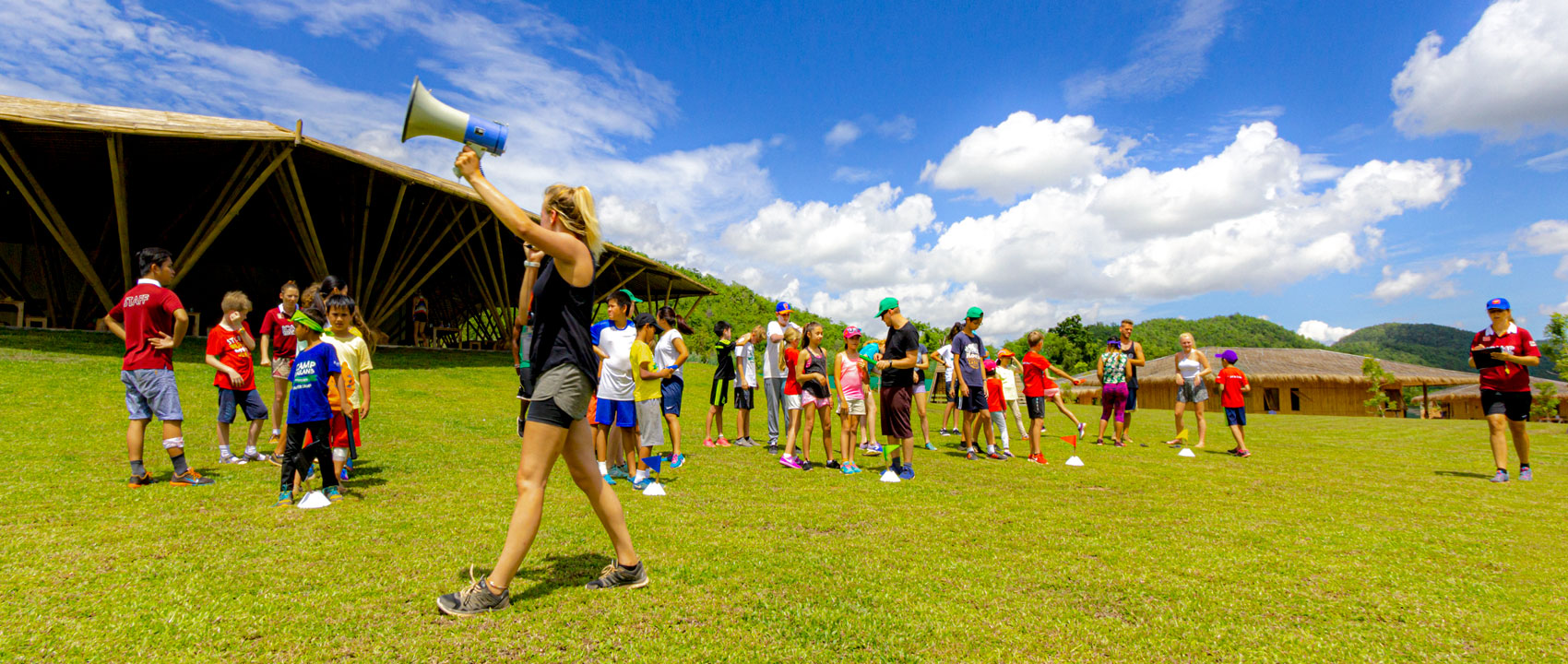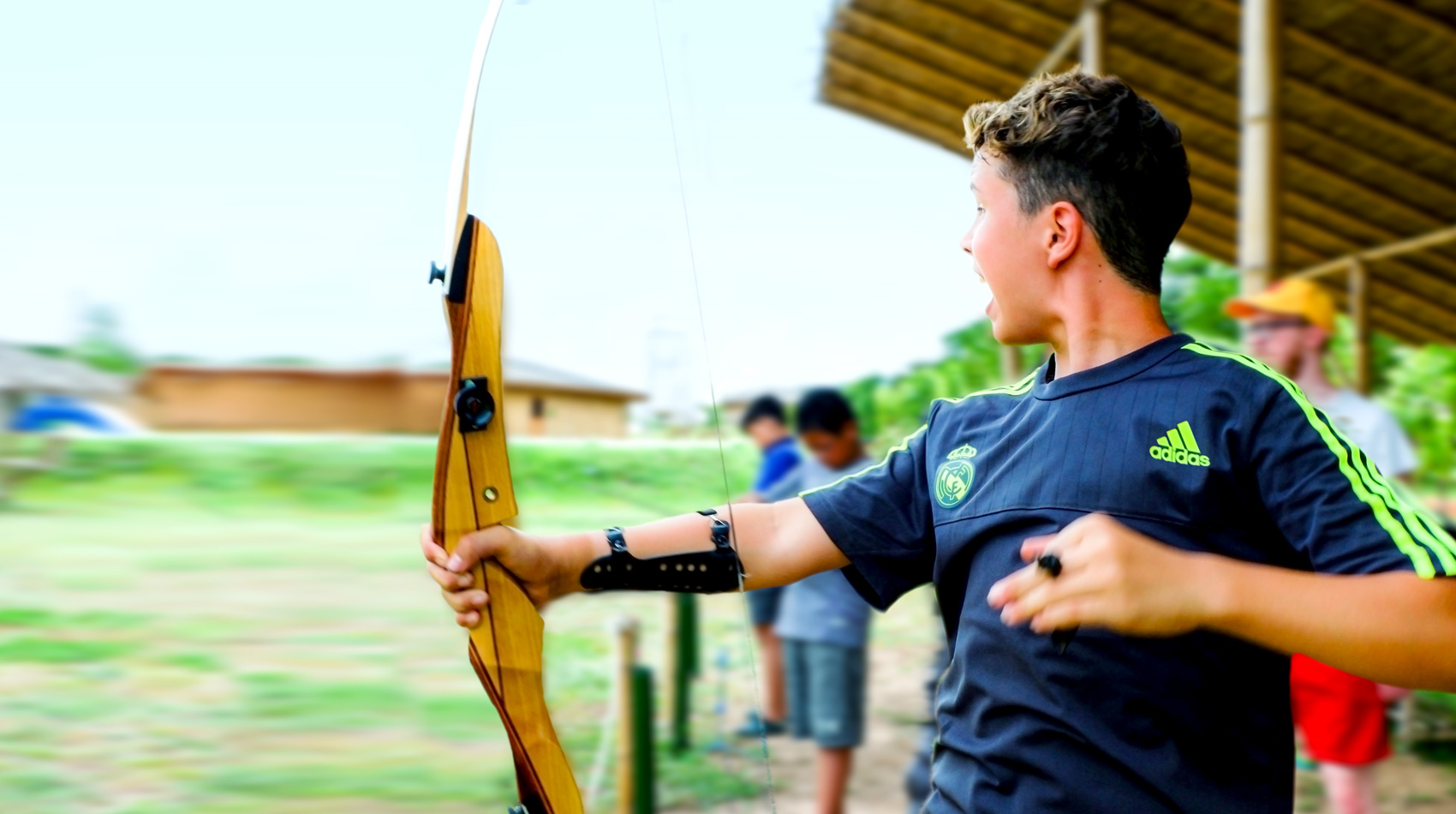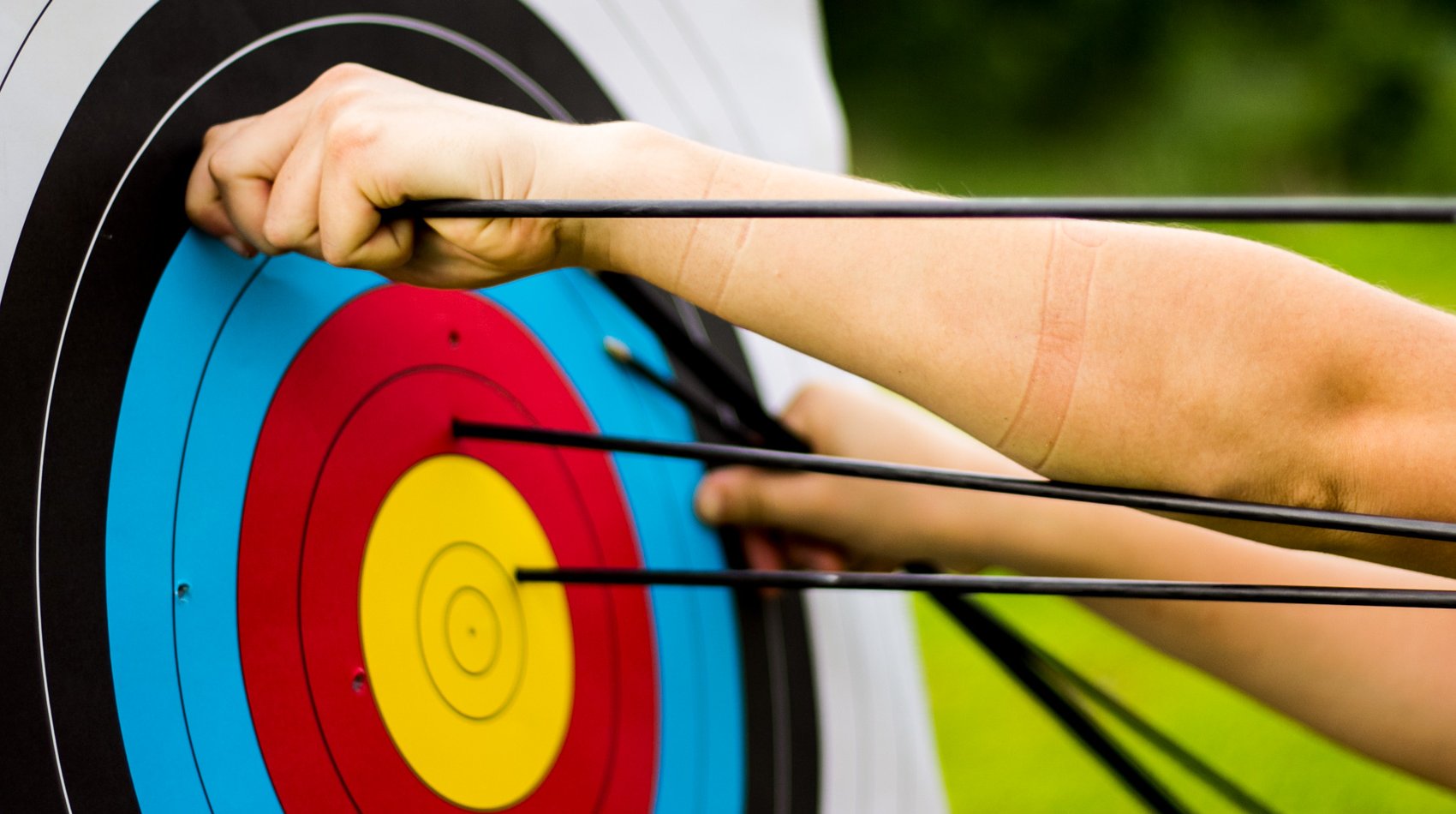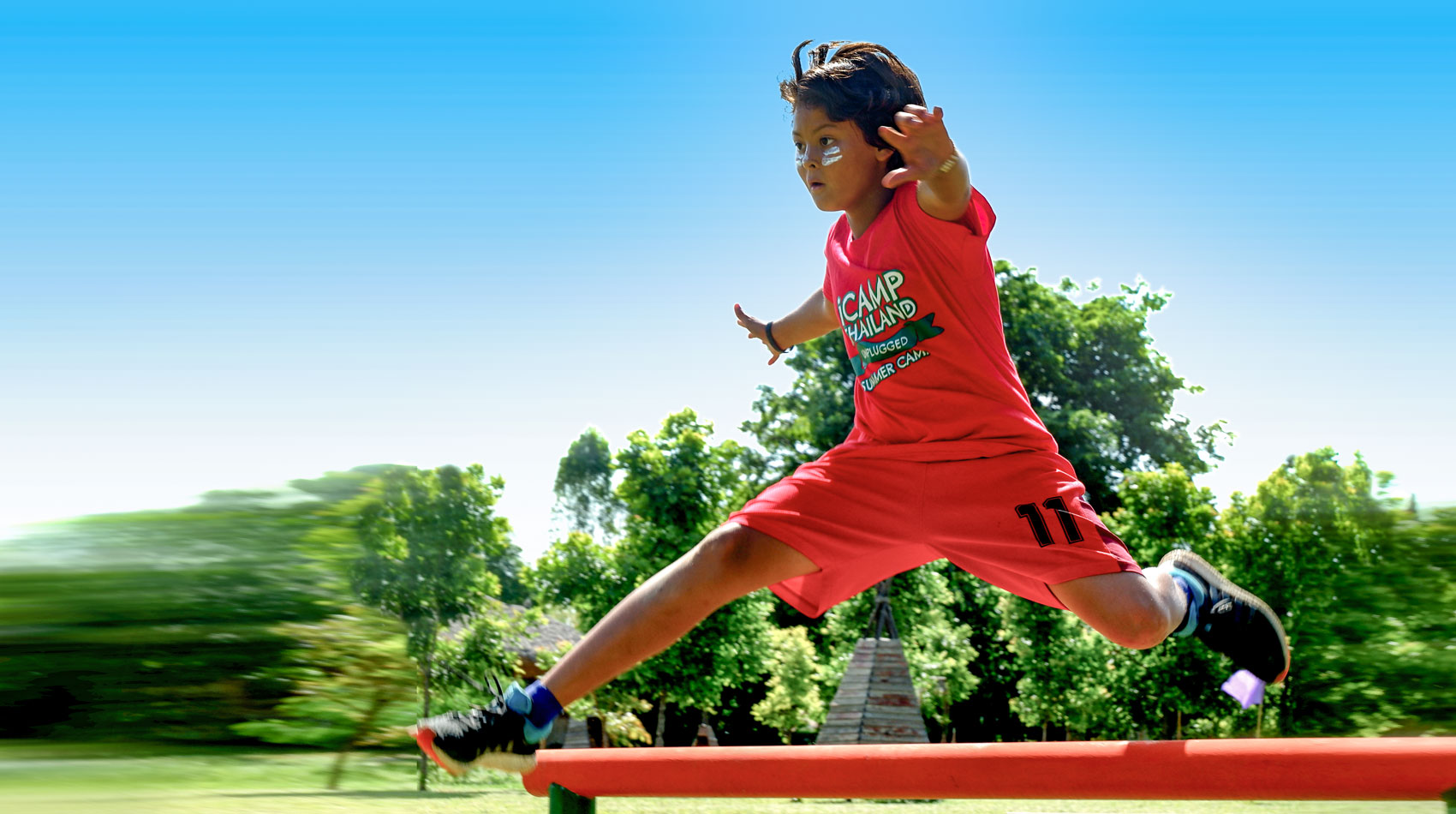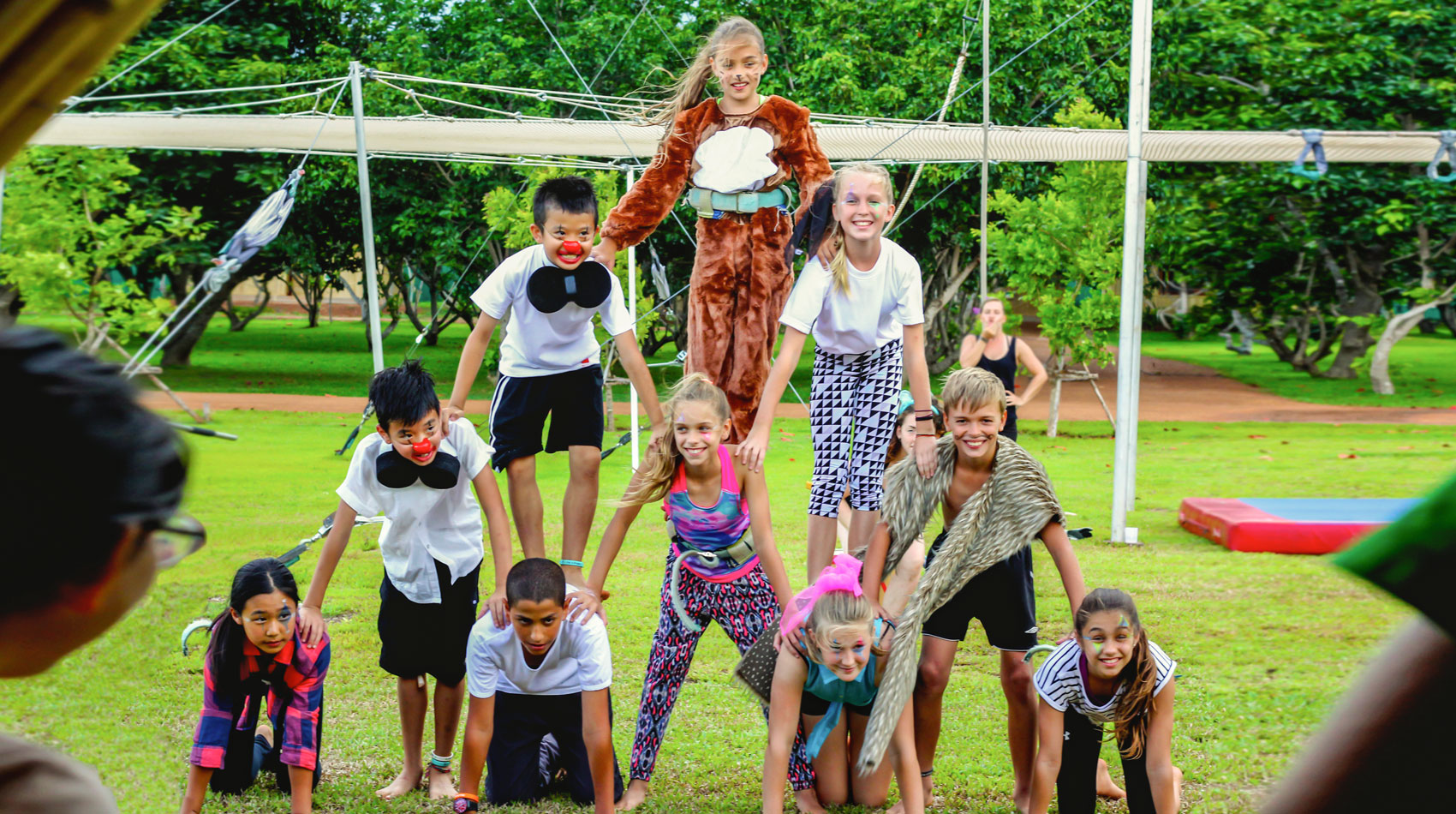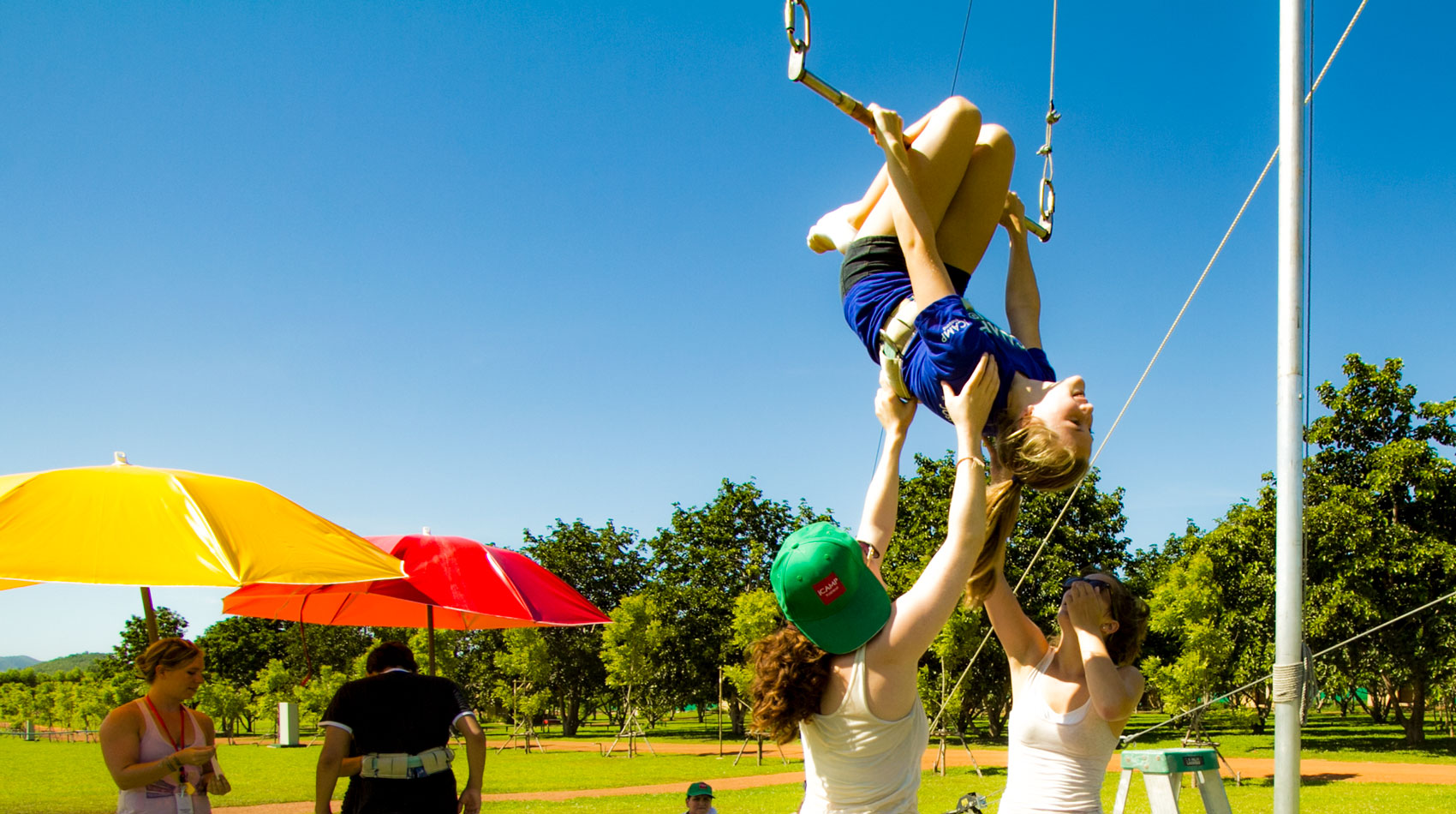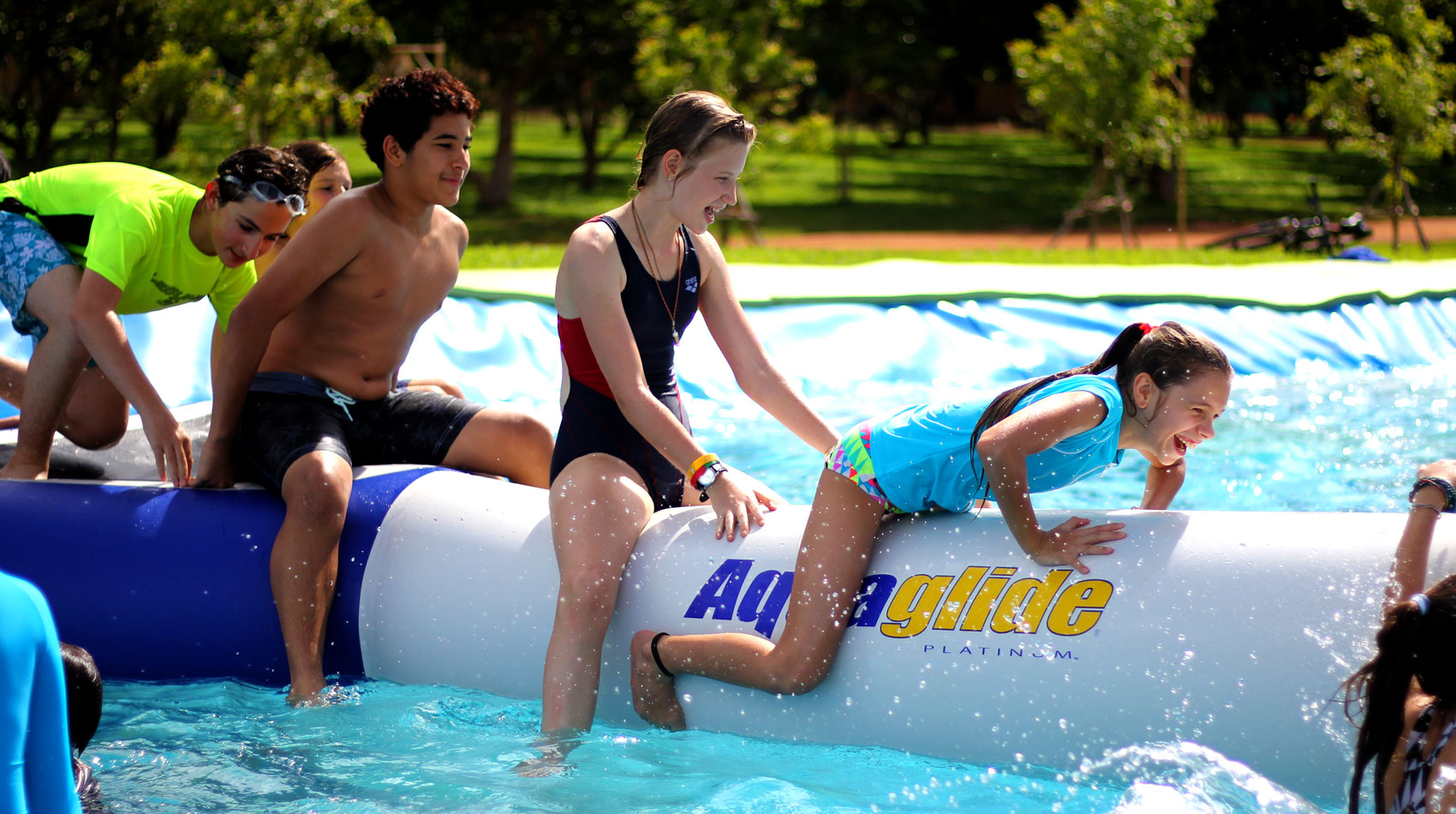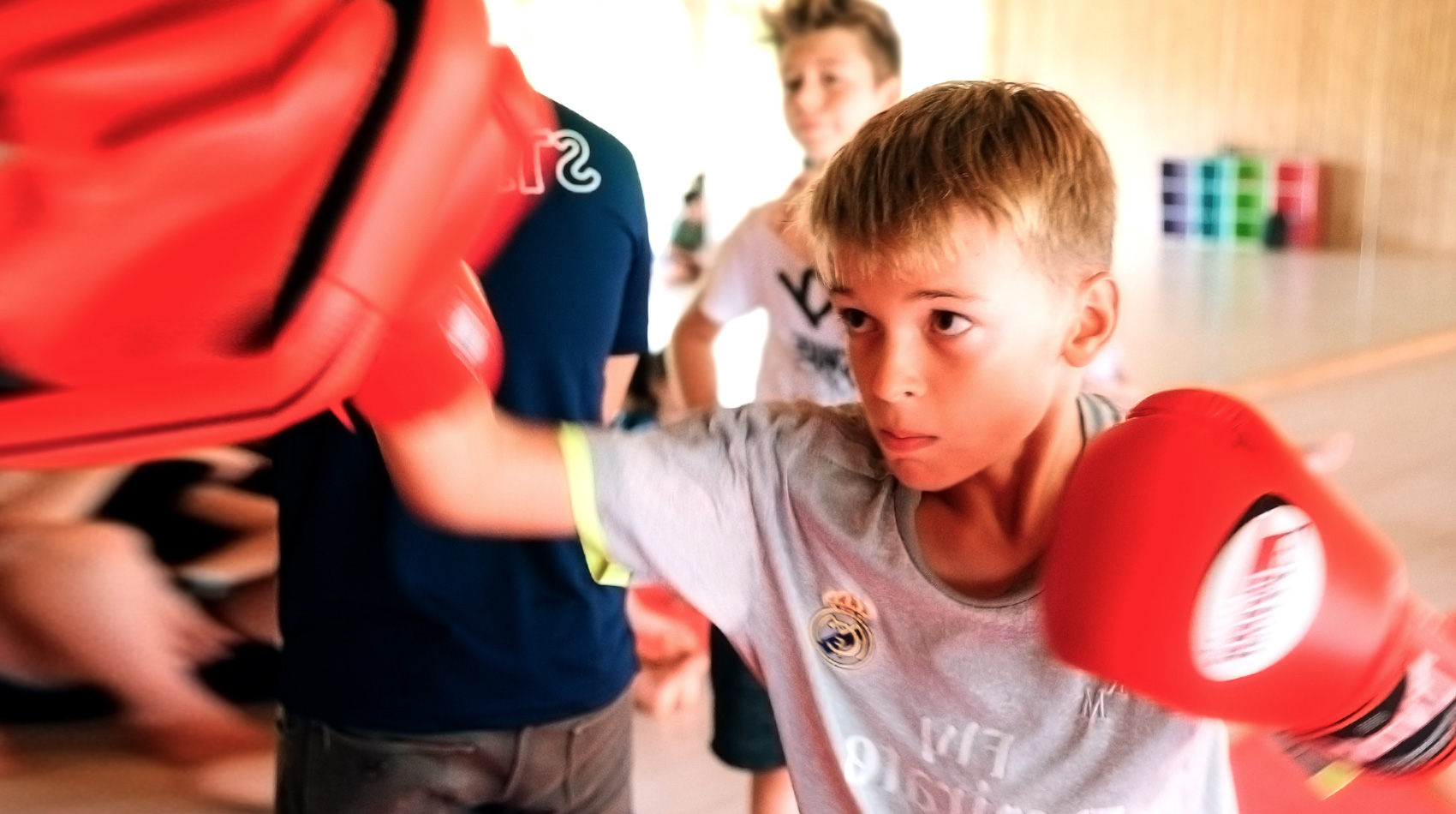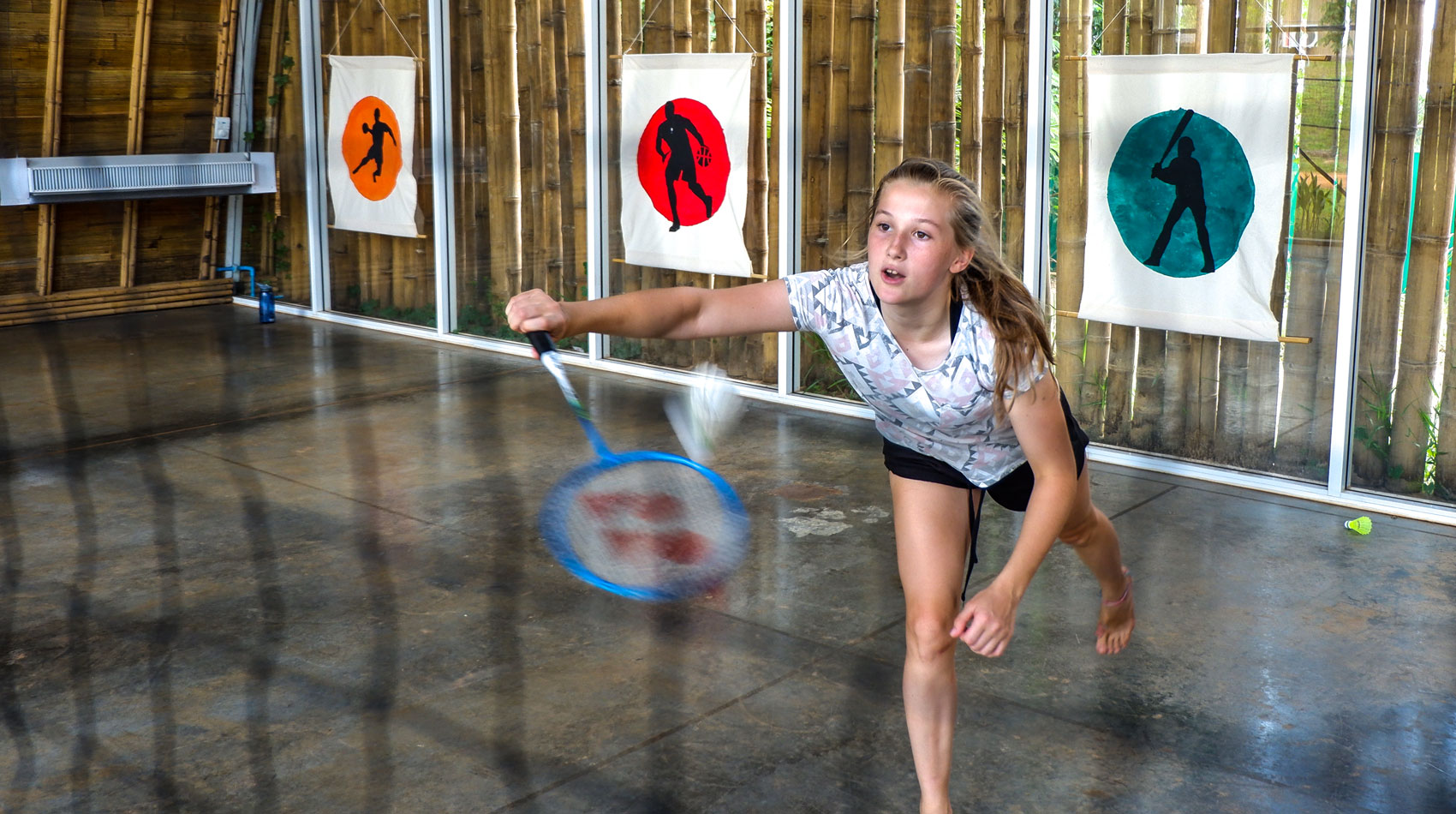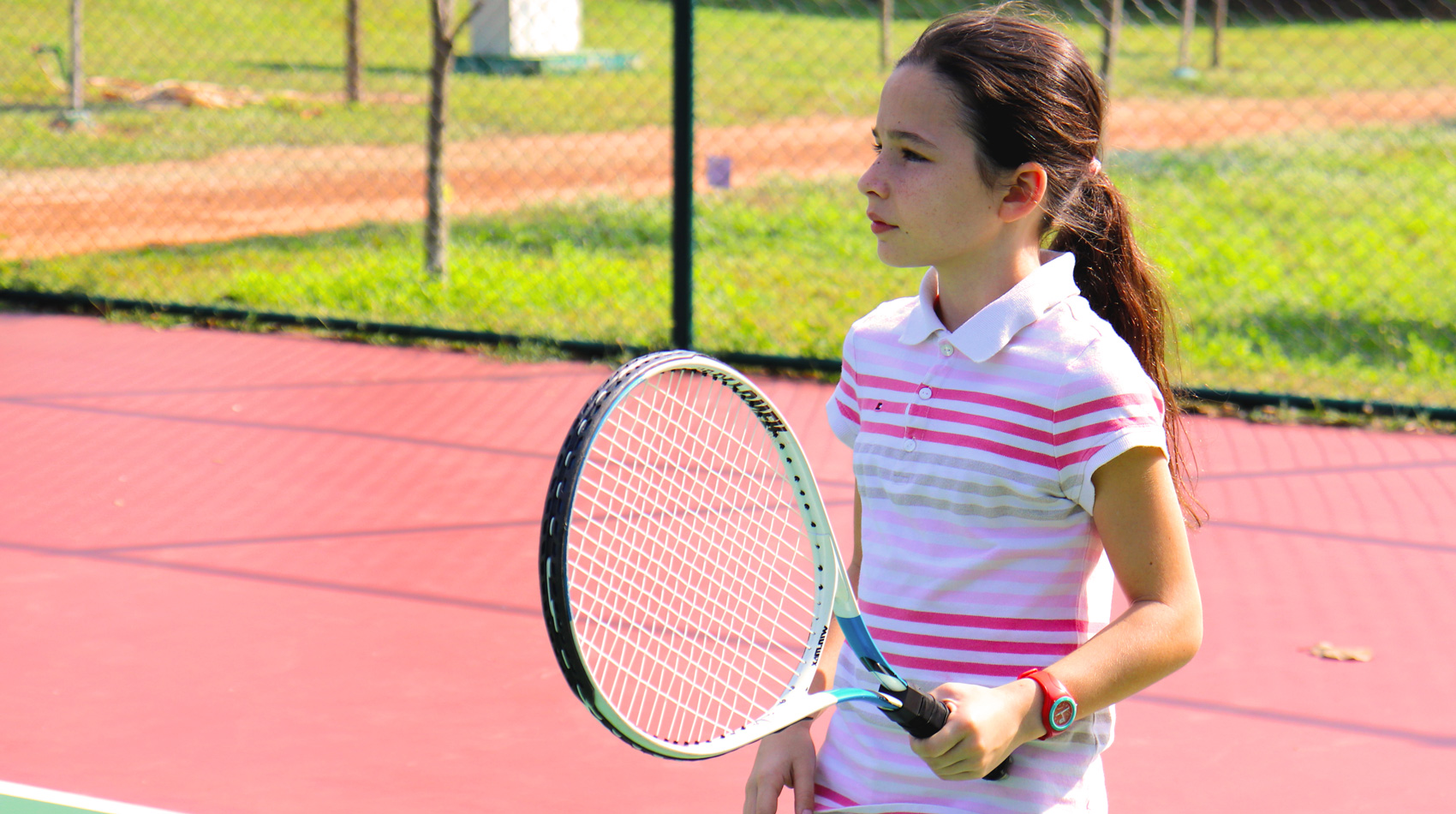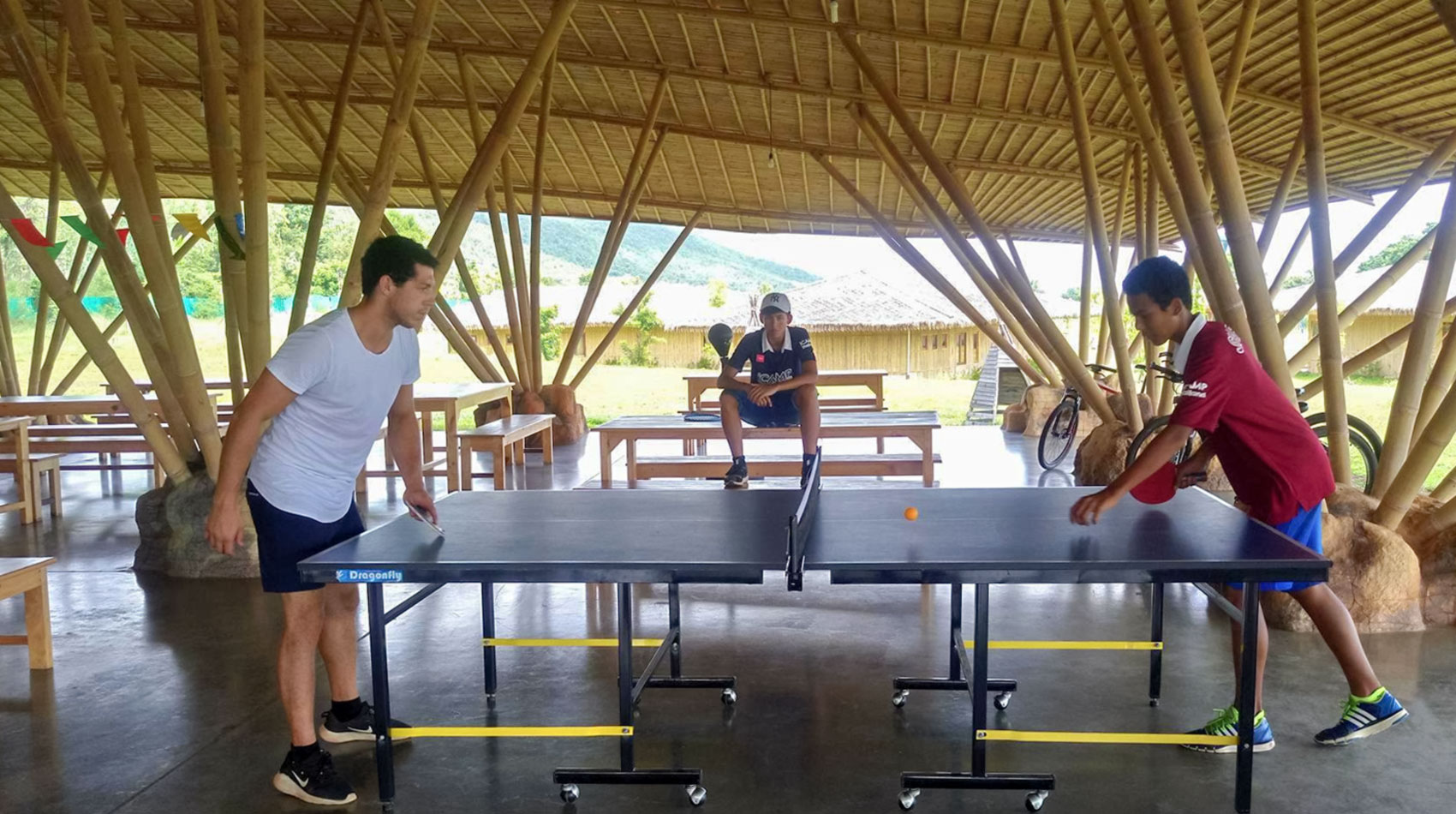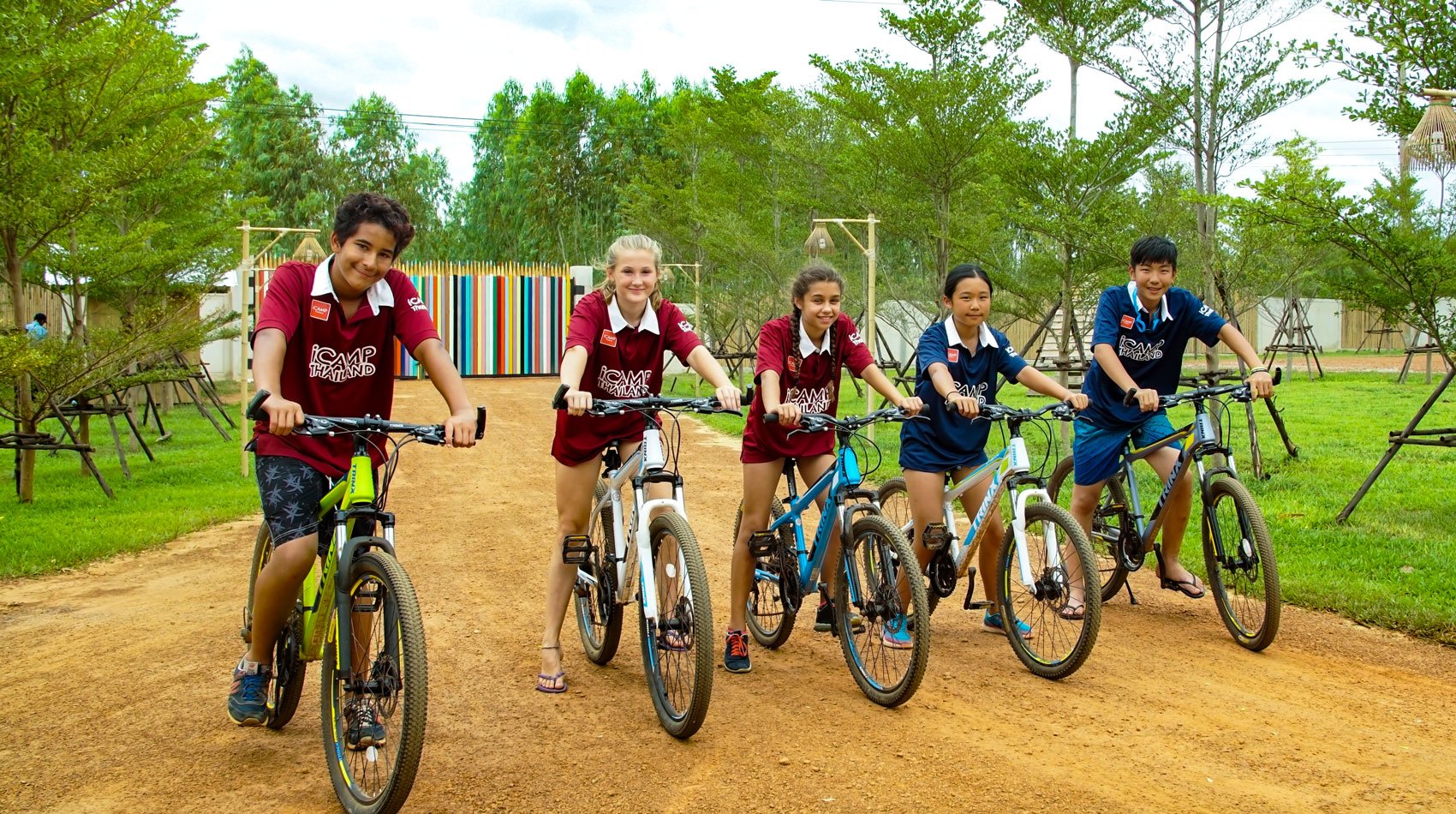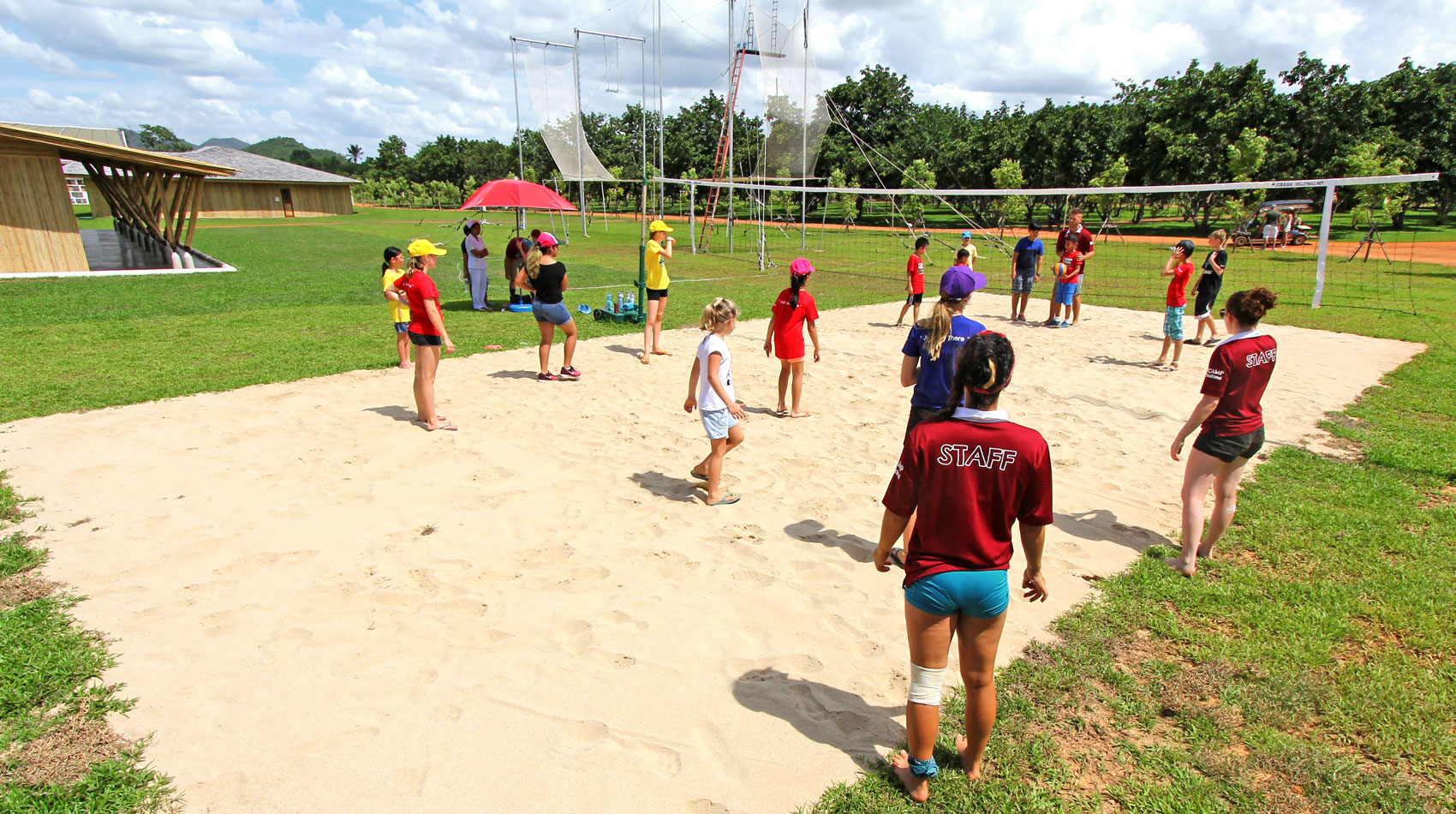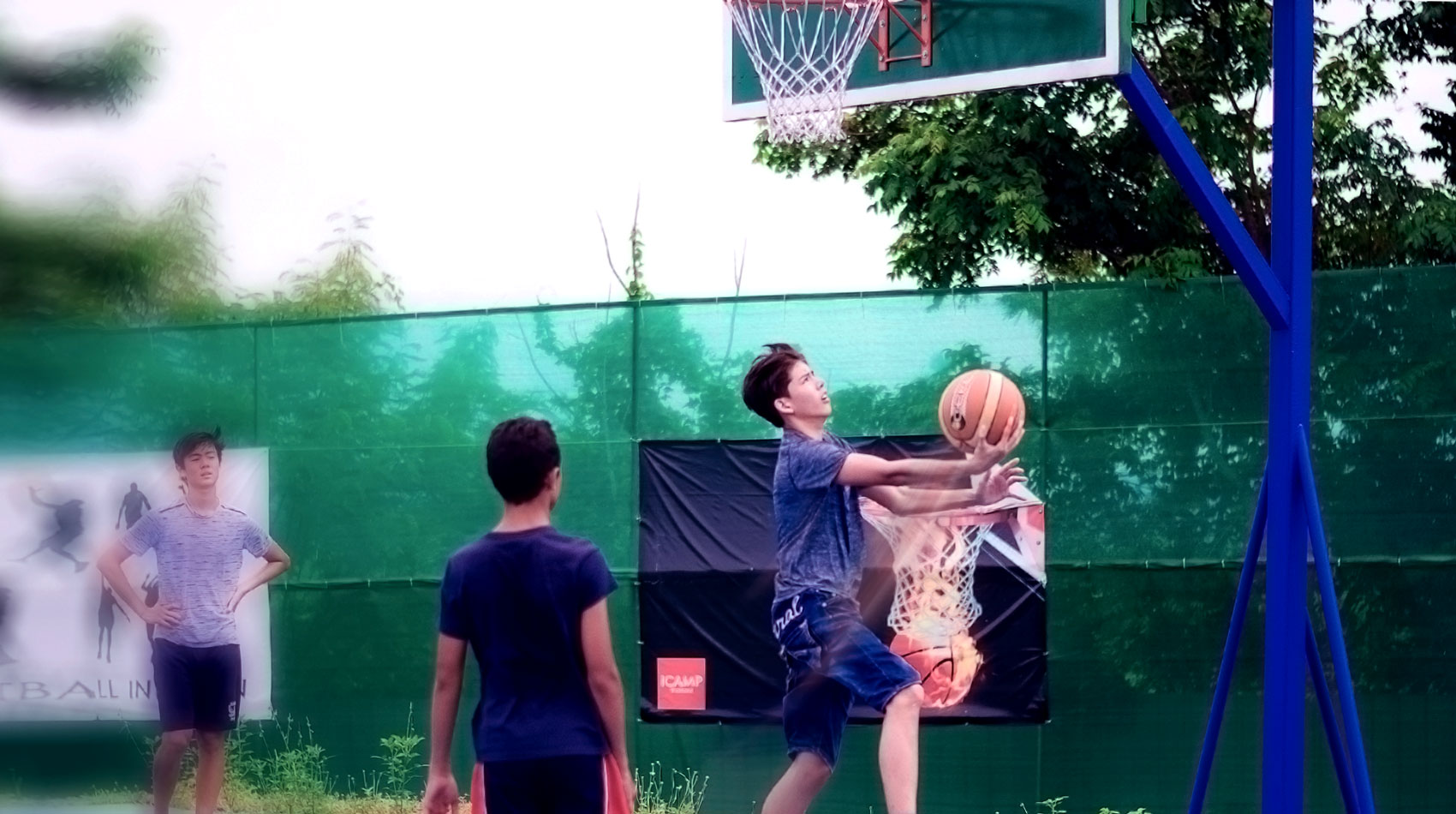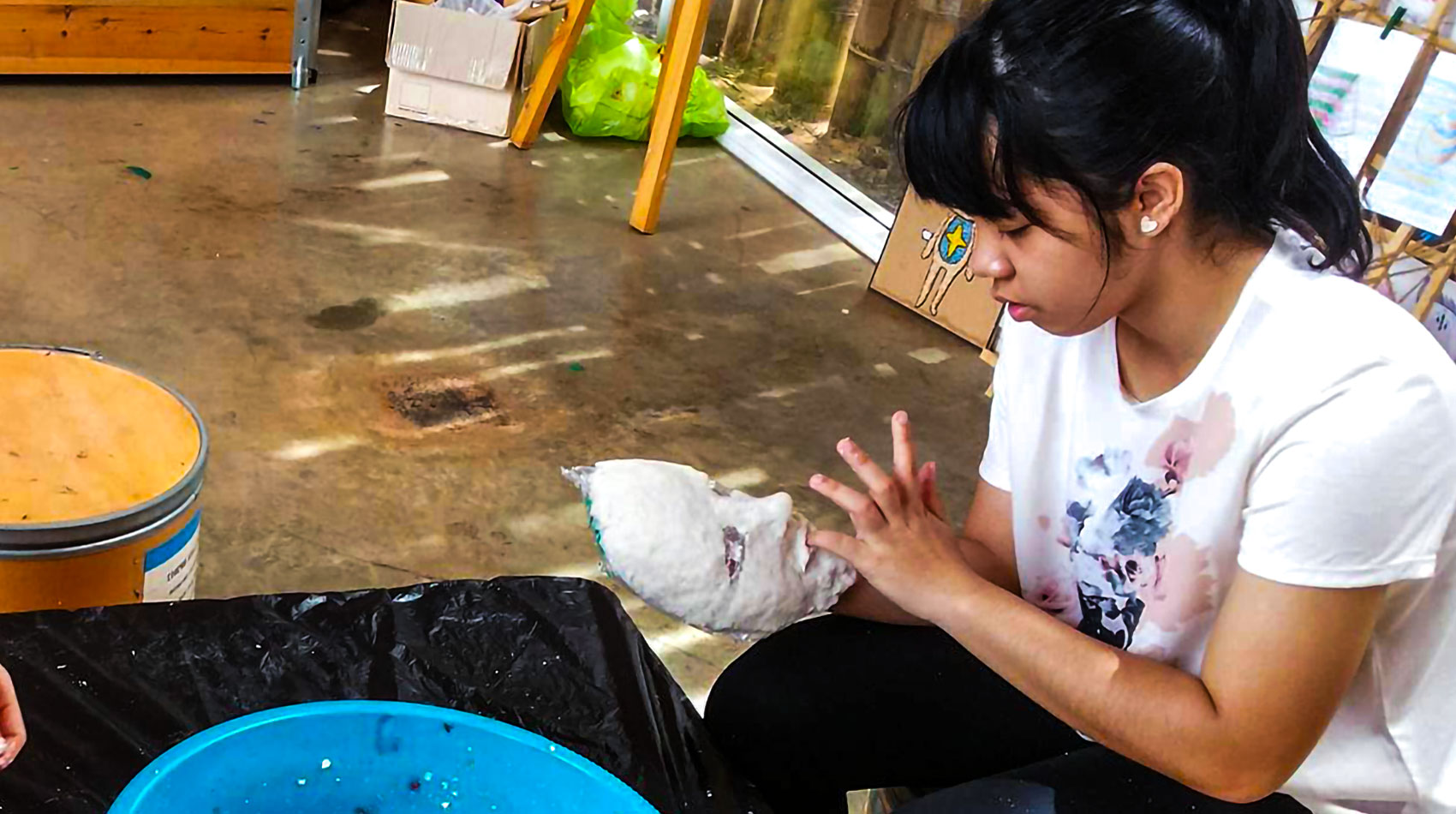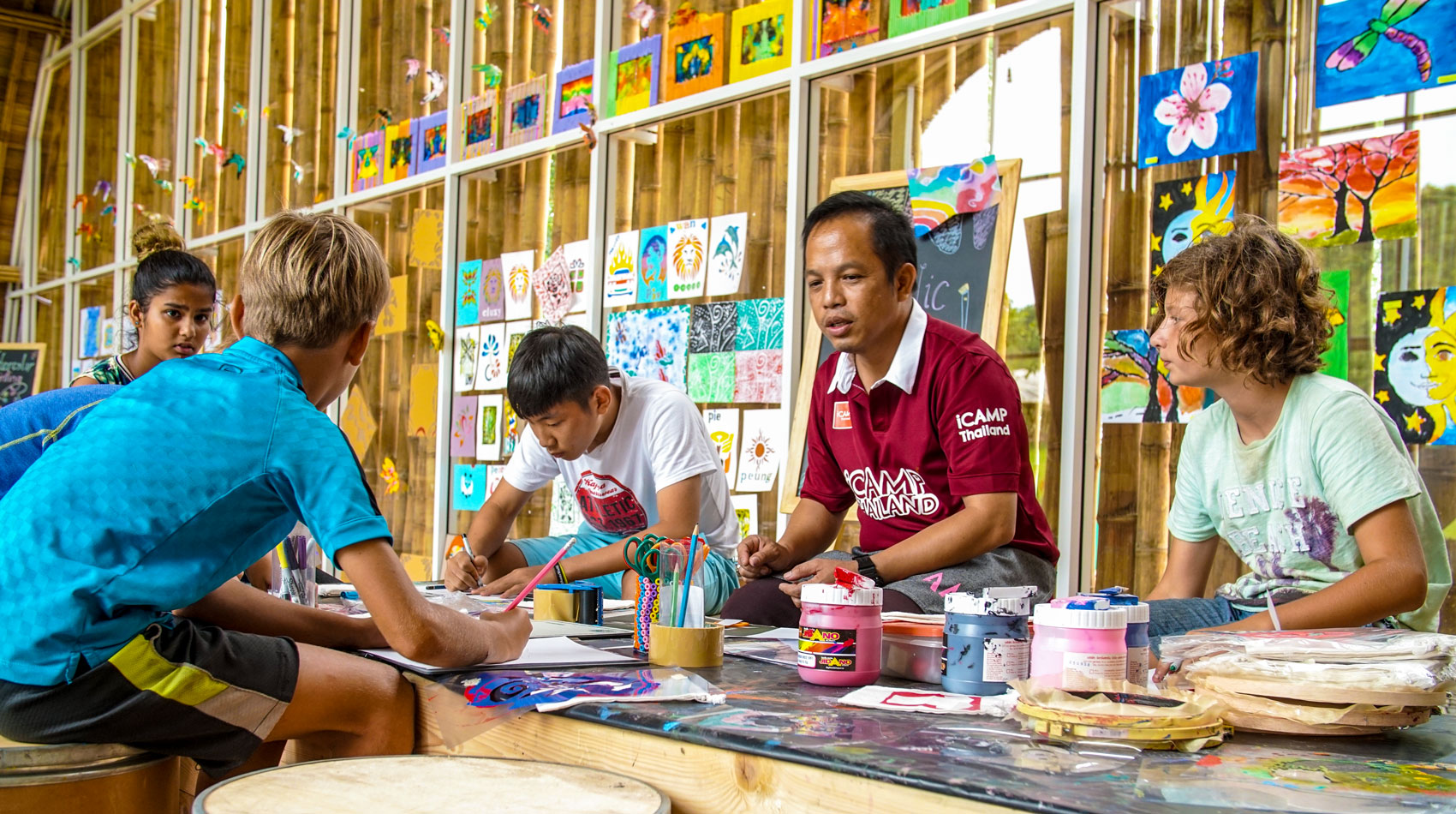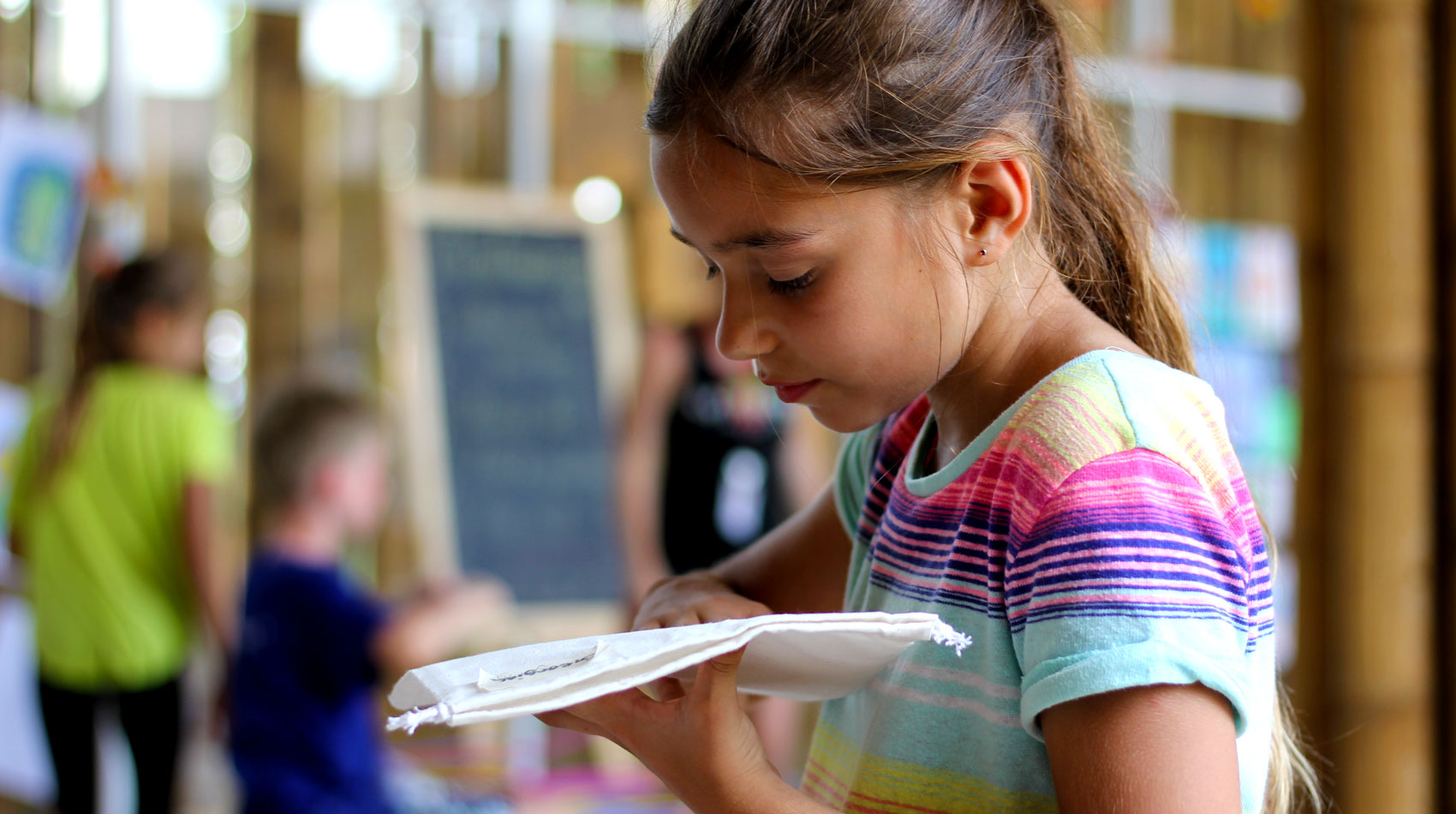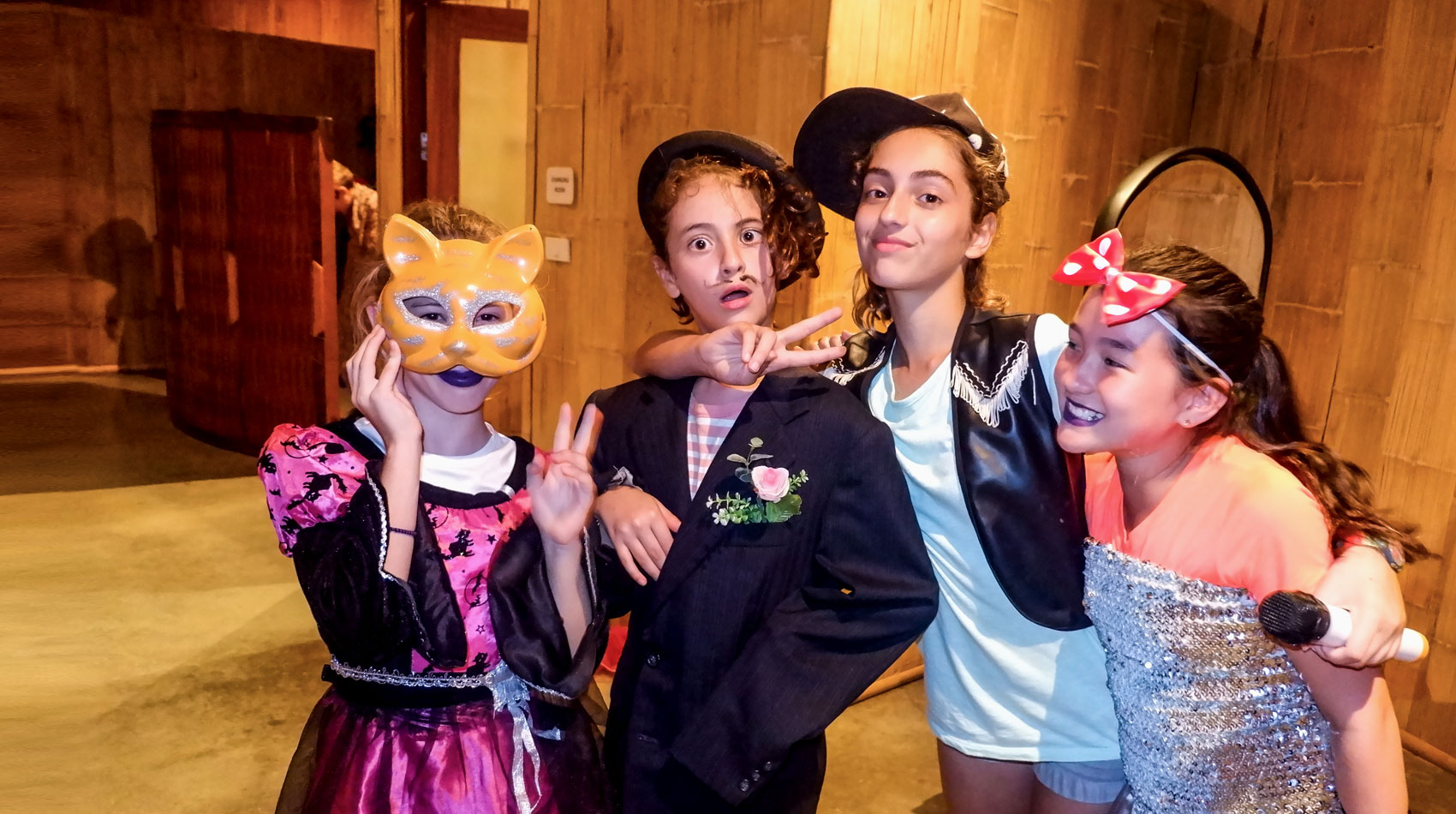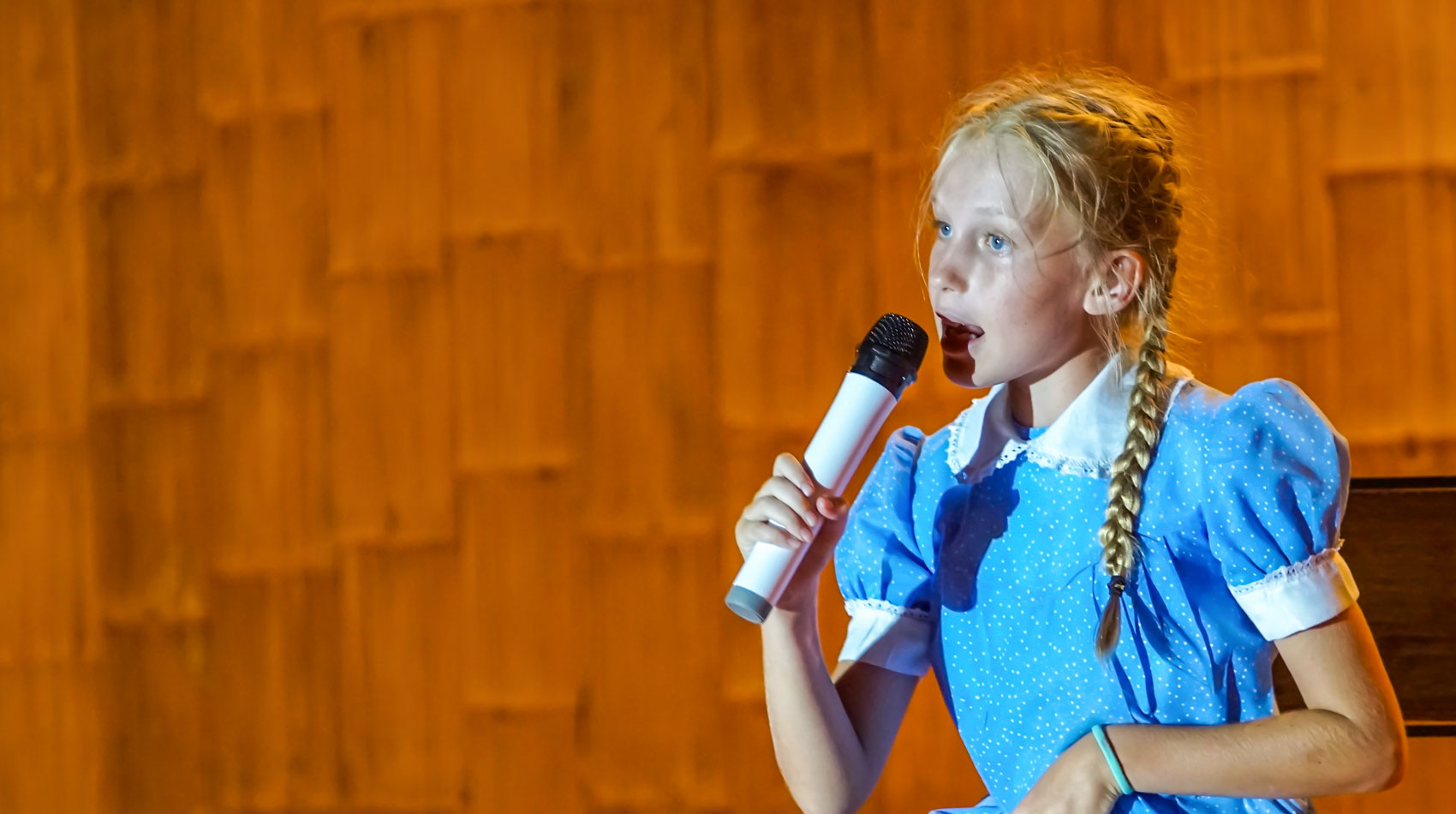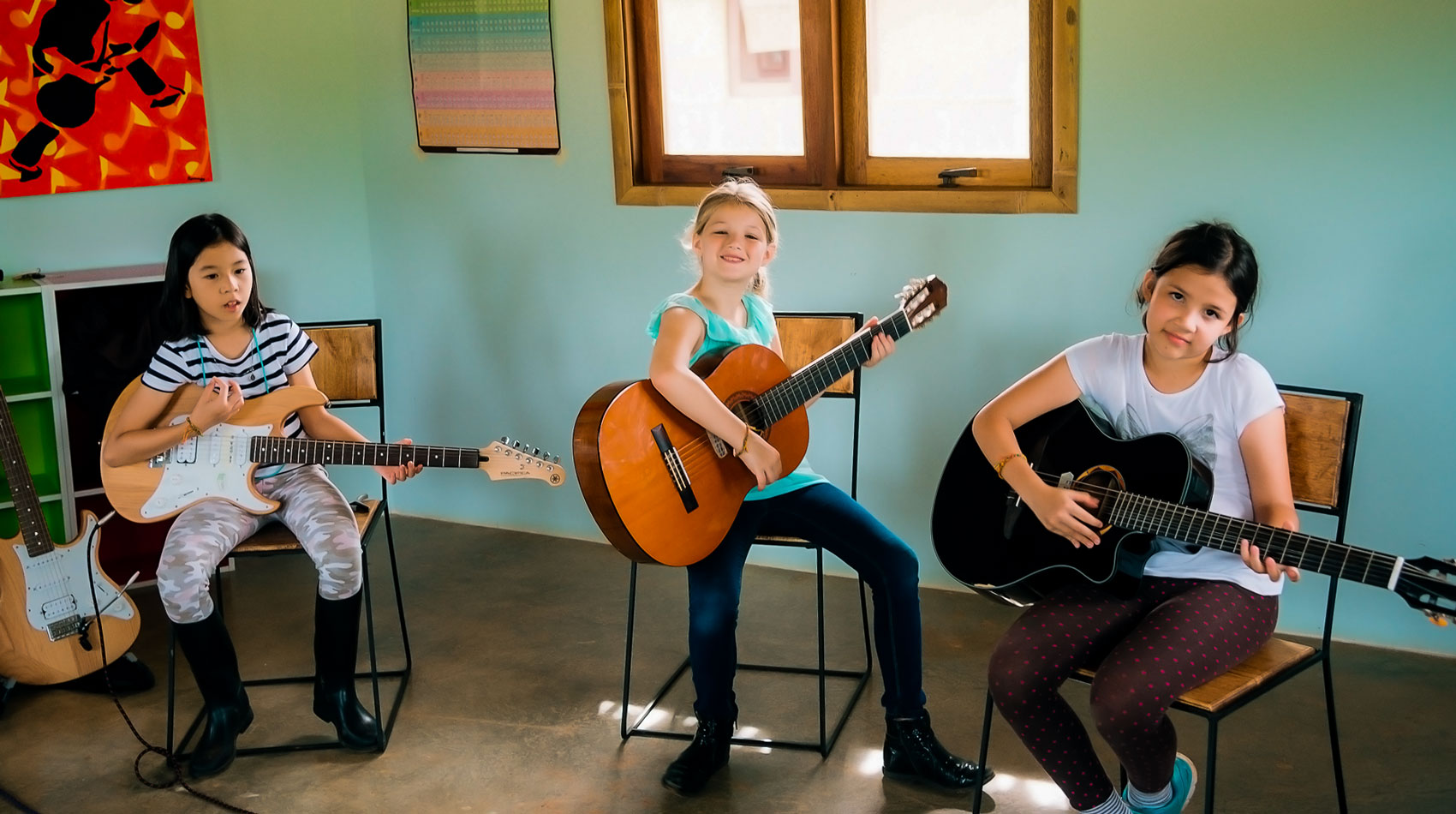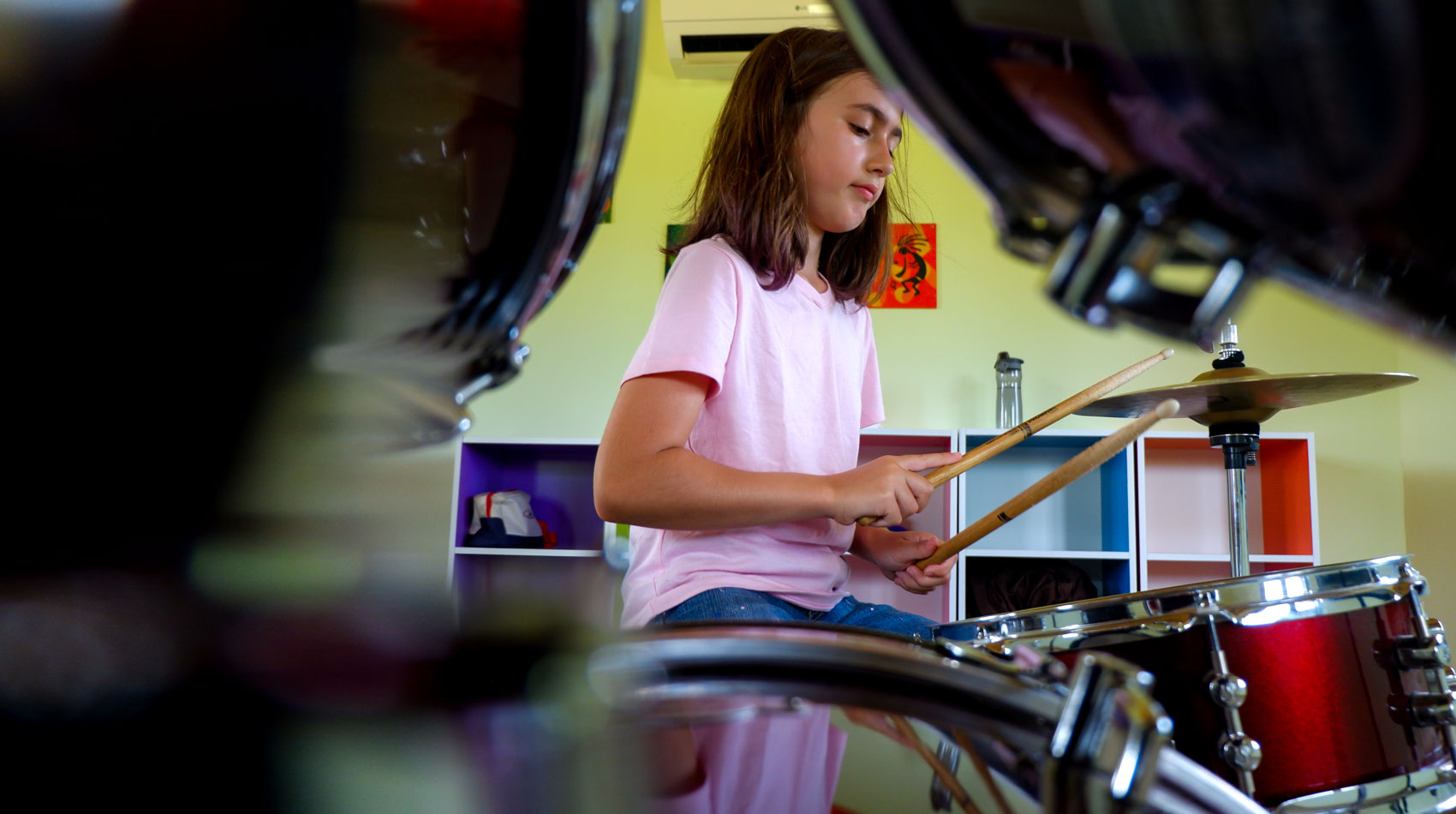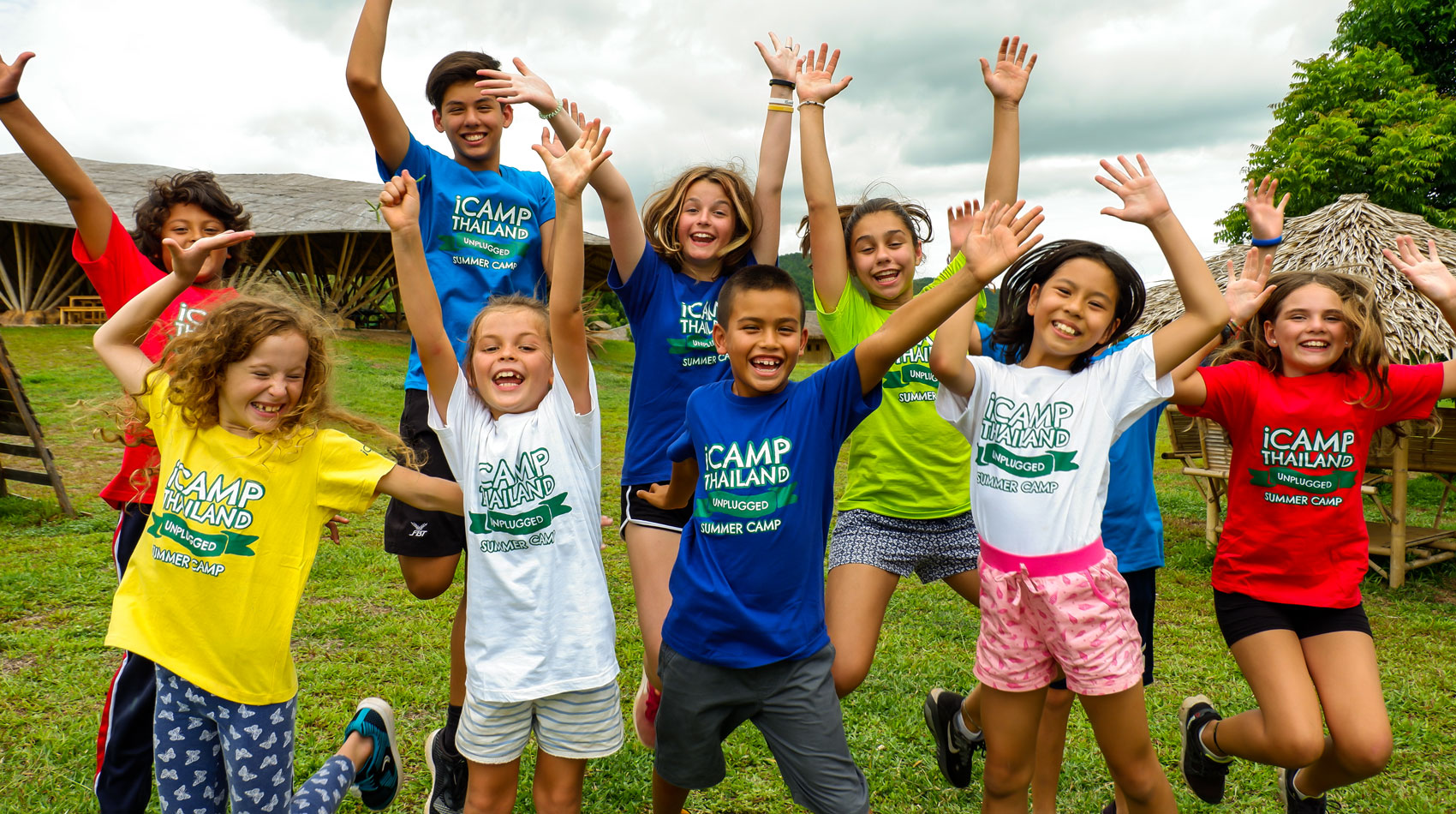 iCamp Thailand is a purpose built, American-style residential summer camp for children and teenagers who are looking for something to keep them captivated during the short and long school holidays. Set amongst nature in Kanchanaburi with comfortable living arrangements, iCamp welcomes campers from all over the world to match our equally international staff team.
We offer Christmas Camp, Summer Camp with a huge range of activities including a wide range of sports, dance, circus skills on our full sized flying trapeze (one of only a handful in Thailand), arts and crafts, English and Math classes and many more. We also take the children on educational trips that include reforestations exercises and historical tours around the world famous River Kwai as well as fun trips to surrounding water and wildlife parks.
Aside from the activities, we make sure that the children "unplug", meaning that any devices such as phones and iPad are strictly not allowed during the summer camp. This encourages the children to engage with each other to make new friends and to embrace the beautiful surrounding nature and wealth of activities at their disposal. Here they will learn life skills that will form the foundation for their young adult lives and beyond.
ICAMP IS AN IDEAL ENVIRONMENT
FOR BOYS & GIRLS AGES 8-16
We aim to instill a genuine interest in healthy activities, which will be sustained long after Christmas Camp is over. Our campers acquire hard skills to enjoy in a lifetime of leisure pursuits. Campers are encouraged to be cooperative, caring, tolerant, and respectful, which will benefit them beyond camp. They also learn to become more independent and self-confident, they develop leadership skills and acquire an appreciation and respect for nature.
WHAT WOULD YOU LIKE TO DO?
We have eight boys & eight girls cabins, home to 12 campers and 2 staff each. Campers are house base on gender and age.
EACH CABIN CONSISTS OF 6 BUNKS CRAFTED OF BAMBOO AND HAVE SHOWERS, TOILETS AND WASHING FACILITIES.

The accommodation at iCamp Thailand has been built with the very durable and eco-friendly material, bamboo. Using this natural Thai material reinforces the natural environment of our summer camp at Kanchanaburi, Thailand. The cabins are arranged in a circle, with the boys and girls cabins separated by the canteen during Christmas Camp or Summer Camp.
ROOMMATE REQUESTS *: We will do our best to honour roommate requests that are completed through the admissions department and remain within the established guidelines.
Let join Christmas Camp with us.

*Please Note that confirmed roommates will be in the same cabin, but we are unable to accommodate requests for a bunk assignment near another camper. Campers are assigned their bunks by their counsellors based on numerous factors including medical conditions, sleepwalking etc., and these assignments may not be changed during the arrival process.
FOOD & BEVERAGE
Without great tasting and healthy food, a summer camp is no fun at all. At iCamp, we take the same approach to food as we do the rest of the camp. It has to be delicious and campers should have choices everyday. We have a large dining hall with two service lines so campers spend little time waiting to eat and more time to be with their friends. We are able to accommodate any eating preference, including nut-free, vegetarian, halal, kosher and more. 
Our chef personally meets any camper that may require some extra attention in the preparation of their meals. We do not use nuts or nut oils in any of our cooking for summer camp.
We offer fresh fruits all day and we have an extensive fresh quality salad bar for lunch and dinner.
Breakfasts are a combination of hot entrée options, cereal, toast, a yogurt bar and juice. Lunches and dinners are different every day and there are always multiple options including both Western and Asian cuisine. 
We have created a great tasting menu that campers love to eat but is still healthy, nutritious and inviting. We have a snack at 4:15 pm each day, with fresh fruit, cookies and juice. On Fridays, with our beautiful mountains as our backdrop, we have an outdoor BBQ, with fresh corn on the cob, vegetarian options and perfectly grilled burgers. For campers looking to learn how to prepare great food, we also offer private and small group cooking classes. We also make large, extravagant birthday cakes for any campers or staff who will celebrate a birthday with us.
PLEASE ENSURE THAT WHEN YOUR CHILD ARRIVES AT CAMP, ALL MEDICATIONS ARE IN ORIGINAL PACKAGING AND THE CAMPER'S NAME IS LISTED ON ALL PRESCRIPTION MEDICATION THAT HAS BEEN ORDERED FOR THE CAMPER BY A DOCTOR'S OFFICE.
Our staff takes meticulous care of every medical situation, especially when dispensing medicine. A Health Form is required to be completed for every child that comes to summer camp. If your child takes regular medication, exact guidelines and requirements should be noted on the Health Form.
PLEASE DO NOT SEPARATE IN PLASTIC BAGS OR PILL HOLDERS. IN CASE OF ANY EMERGENCY THAT CANNOT BE DEALT WITH ON OUR CAMP PREMISES, ICAMP USES THE FOLLOWING HOSPITALS :
THERE IS A FULL-TIME NURSING STAFF WORKING ALL SUMMER AT ICAMP.